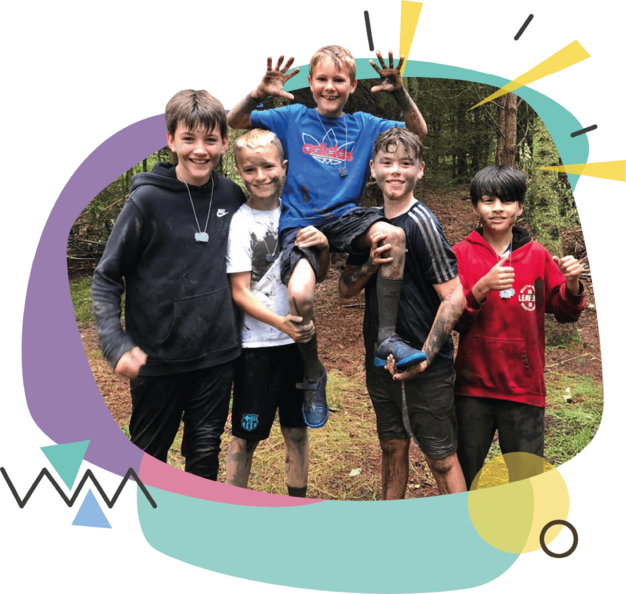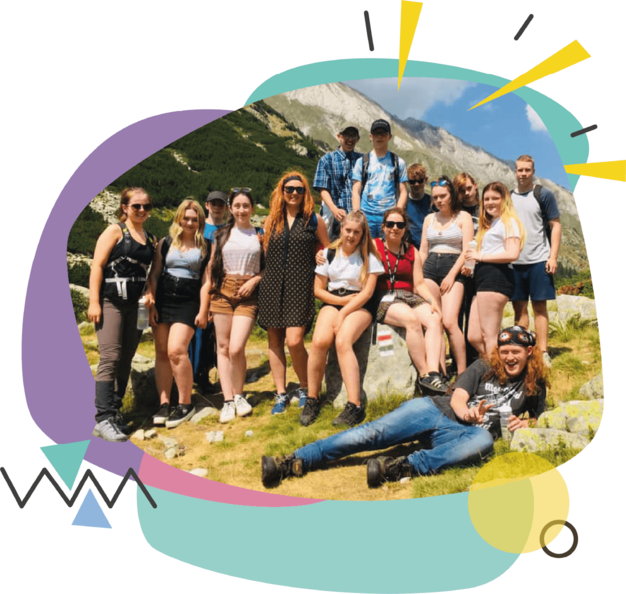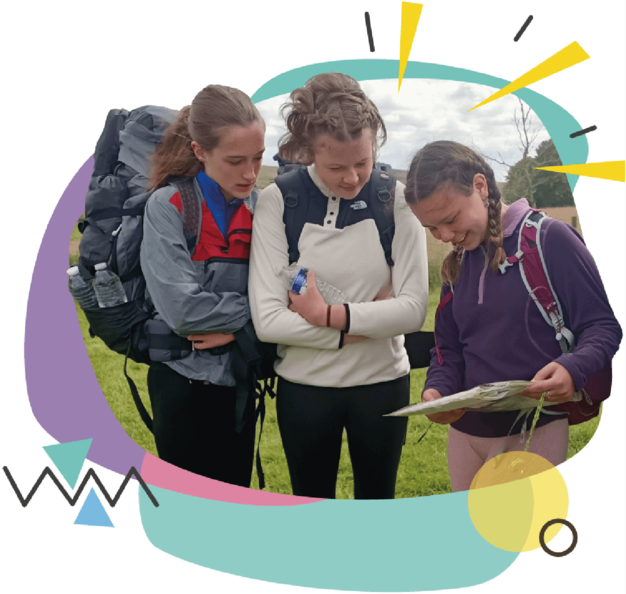 Hi, we are Hexham Youth Initiative.
We run clubs and groups, holiday activities and youth projects for young people in Hexham and the surrounding area.
We are a proactive charity, focused on helping to improve the lives of young people in the Hexham area. We believe that every young person should have the opportunity to feel supported and valued in their lives.
How we help
At Hexham Youth Initiative, young people are at the heart of everything that we do. Our aim is to support, engage and encourage young people to reach their potential.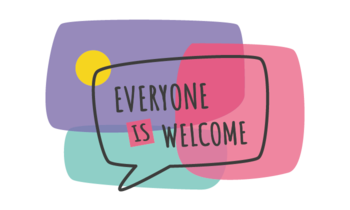 Weekly Groups & Clubs
A chance to get together and get involved in a variety of groups and clubs in Hexham.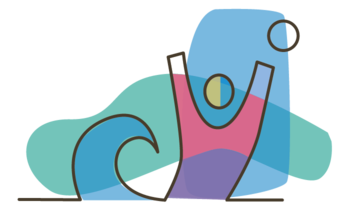 Holiday Activities
Join us during the school holidays in our fabulous range of fun activities.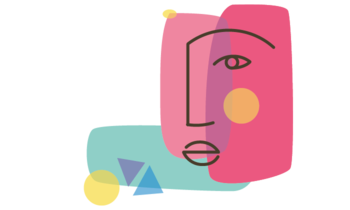 Youth Support Projects
Wording to come. Wording to come. Wording to come. Wording to come.
If you'd like to find out more about what we do, please get in touch. We'd love to hear from you.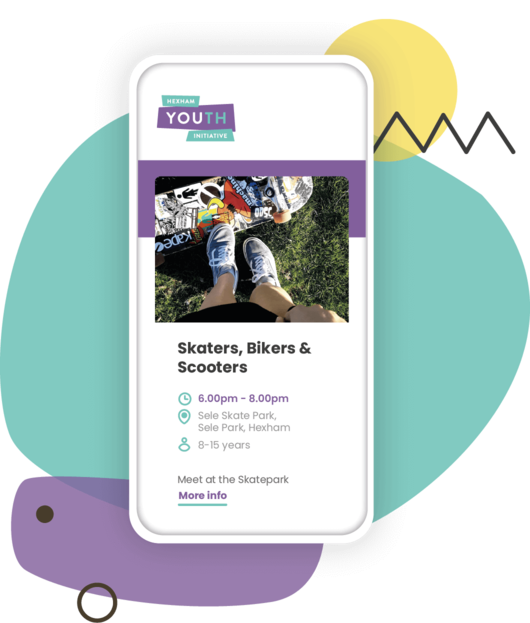 What's on
Check out what's happening at Hexham Youth Initiative this week
We have a wide range of fun activities for young people, aged 8 - 19, running every single week. Everyone is welcome so why not come along and get involved?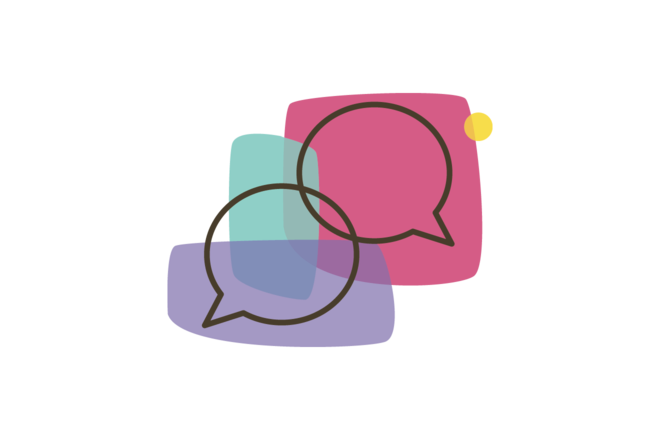 How we help
Built on an ethos of listening, support & encouragement
We know the difference that it can make when a young person feels listened to, supported and encouraged.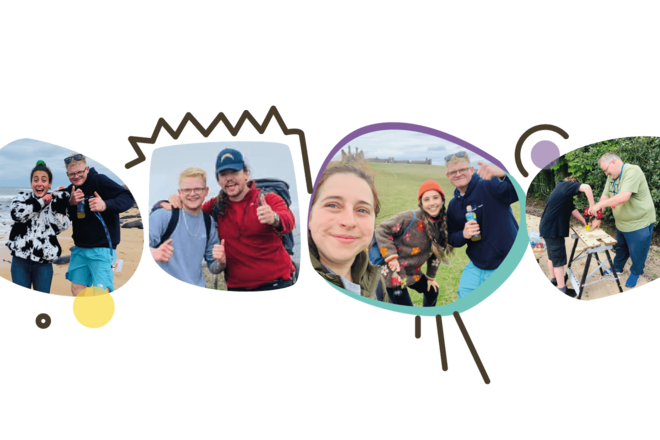 About us
Meet our superstar Team
We're so proud of our wonderful team, who work tirelessly to make a difference in our young peoples lives.
Kind words
"At Hexham Youth Initiative, everyone makes you feel welcome. You can join in activities like cooking, crafts or playing pool, and go on trips with them in the holidays. They can even help if you are having problems like at school"